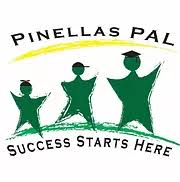 FREE Back to School Supplies at Pinellas PAL if you missed last week's registration. If you did not get a chance to register last week for our free school supply giveaway now is your chance to do so!
This week Monday, August,10 – Friday, August,14 from 9:00 AM – 12:00 PM Pinellas PAL will be handing out backpack/school supplies at the Lealman Sports Complex Location to anyone who did not get to register last week.
Providing free backpacks full of school supplies according to the grade your child/ren are going into Kindergarten through twelfth grade. Call 727-521-5315 for more information or email info@pinellaspal.com
Register here for free school supplies.